Today, we have the freedom to work anywhere and at any time but to grow your business you will need an office space. Whether you're an entrepreneur, freelancer, or maybe a growing business, you will need space to have meetings in. You don't need a permanent space, but you do need to meet your clients face-to-face. For this, we have a solution. Meeting Room Rental, Calgary is here to solve your problems. Taking all this into consideration, we have designed special office spaces with meeting rooms.
You can rent a special meeting room to conduct your client/business meetings. We are highly concerned about customer preferences, and that's the reason we provide shared office spaces with various additional services including conference rooms, desk space and private offices, receptionist services, storage space, various digital services and many more. We provide special meeting rooms along with the following facilities:
Executive desk or table

6 chairs

Phone

High-speed internet
Choosing a meeting room from Entegra Business Centre provides you with added benefits. These include:
Professional meeting room set-up:
Unlike unprofessional public settings and expensive hotel meeting rooms, meeting rooms set the tone you want in order to conduct business. Each room is set up for your needs, with high-tech presentation tools, wireless hi-speed Internet, and on-site receptionists. You can proceed with your meeting with confidence knowing that your meeting room rental has taken care of all the details.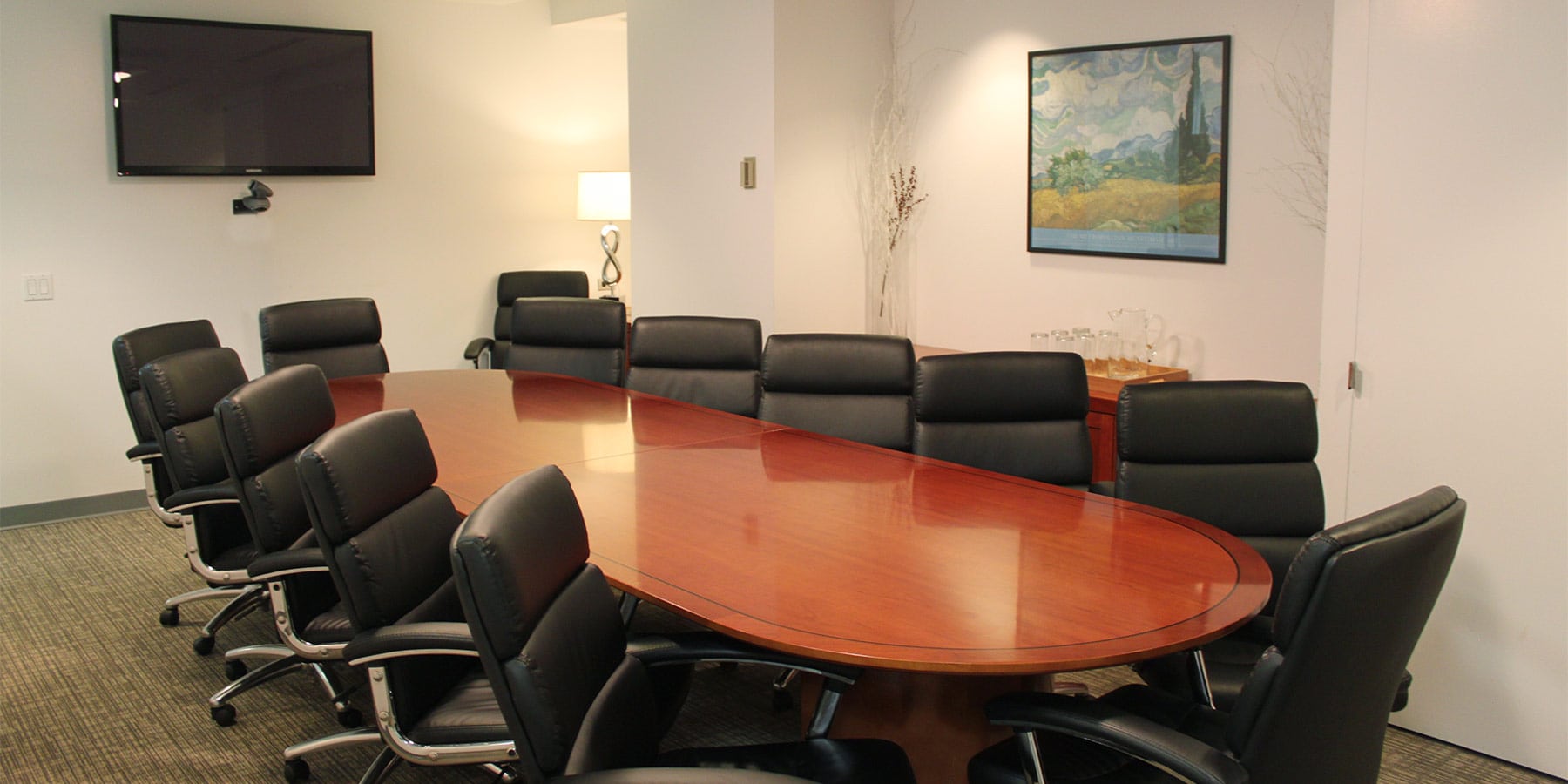 During your meeting in one of the most executive meeting rooms for rent, Calgary you can also take advantage of our kitchen area in order to offer your clients water, tea, hot chocolate or coffee. All meeting spaces are available during regular business hours. 
Yet, while the way we work and do business may have changed, business principles have not. We at Entegra understand all such business principles and hence are here to help all the business people. Also, these additional benefits which we provide are totally free of cost and no additional charges are included in the rent. Also, if you want, special arrangements may be made to book the Large boardrooms for rent. These can be booked for weekends or after-hours use.